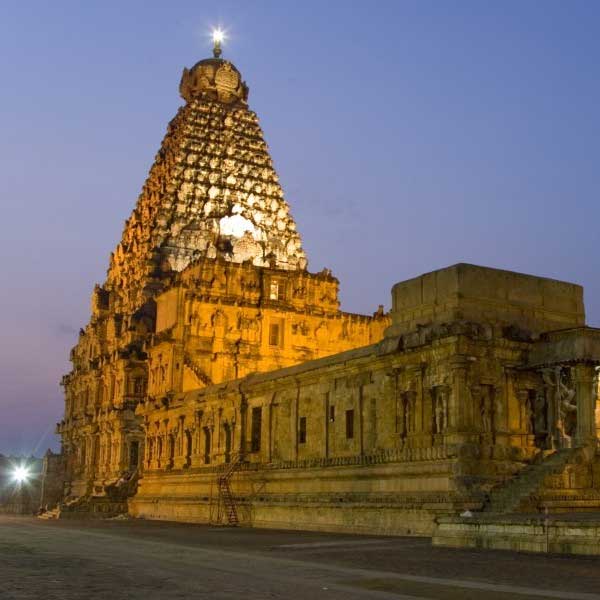 ABOUT THANJAVUR
Thanjavur is one of the big towns in the state of Tamil Nadu.Thanjavur was the Royal City of the great Cholas, Pandiyas, Nayakas and Marathas.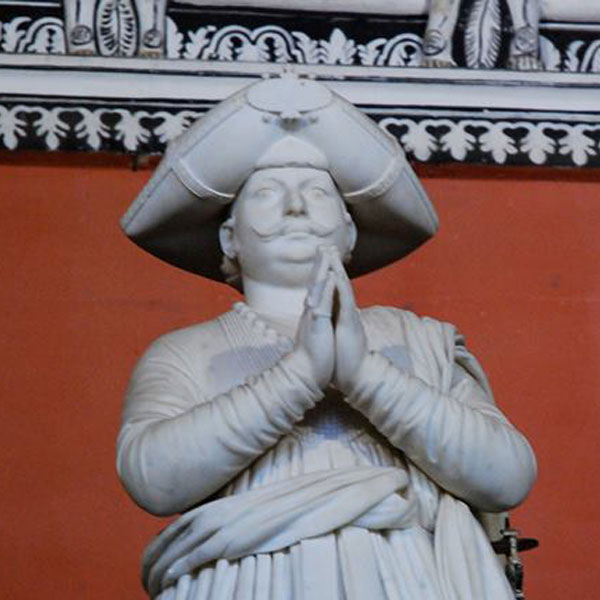 MARATHA RULERS OF THANJAVUR
A descendent of the great maratha rules and founder of maratha kingdom,Chatrapathi Shivaji the great, ruled Thanjavur.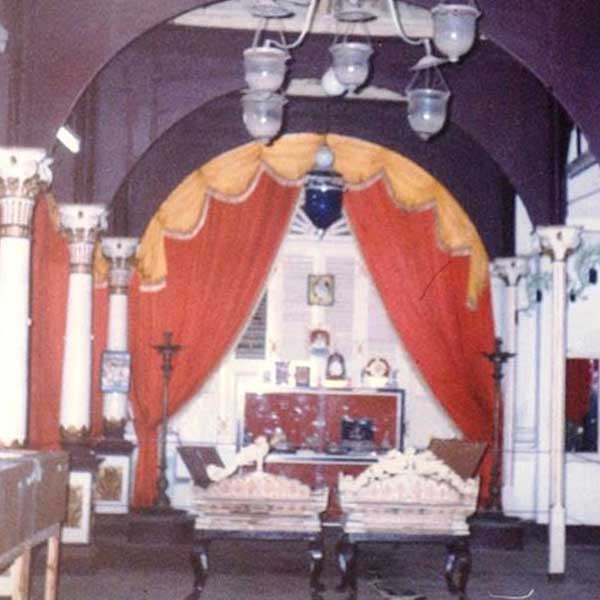 MAHARAJAH SERFOJI II MUSEUM
The Sadar mahal palace where the museum is proposed was the residential quarters and the private durbar of Rajah Serfoji ll.