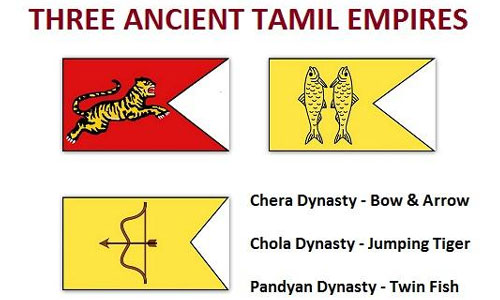 Dynasties which ruled Tamilnadu

---
> Before 3rd century
> From 3rd to 6th century
> From 6th to 9th Century
> From 10 th to 13th century
> From 14th to 16th century
> 17th Century
> 18th Century
> From 1801 to 1858...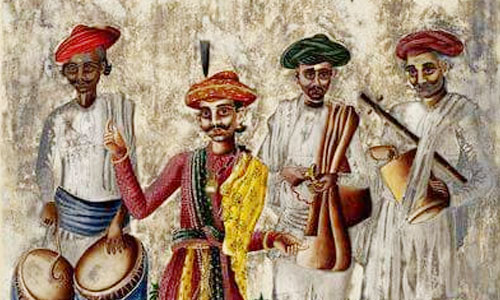 Thanjavur Culture

---
THANJAVUR CULTURE in those days was a mixture of Tamil, Telugu and Marathi. The culture and tradition at Thanjavur alone was different and unique in Tamilnadu. Thanjavur was the house to the people belonging from different communities i.e Tamil, Telugu, Marathi etc. As per history we all know that Thanjavur was a princely state ruled by Cholas, Pandiyas (short period), Nayakas and Marathas. The people and family who came along with the kings had been settled here and were regular in practicing their traditional customs, rituals etc. In modern times i.e in 18th,19th centuries the people of all three communities...
Click here for more article